Business Storage – A Cost Effective Way For Singapore Businesses
Searching for business storage in Singapore? Then you have found the right place! The Storage Place supplies business storage at affordable rates with professional service guaranteed. With our services, getting extra space for business storage is just a call away. Let us assist you and you can place more emphasis on doing the business. Eventually, you will realise self-storage is definitely more economical as compared with the renting of a bigger shop or office space to store your document, samples, inventory, records or equipment.
With the new mobile cube storage concept, relocating of offices has never been easier, making business storage the perfect alternative for any kind of business. Rather than going through the hassle of transferring all your records and equipment yourself, you may arrange with us, a mobile storage company to drop off a storage unit and have it picked up later once it is filled. Or packers can be hired to help you pack your items and shift them over to the storage facility, saving you the burden of dealing with moving, and preventing the disturbance of your working staff!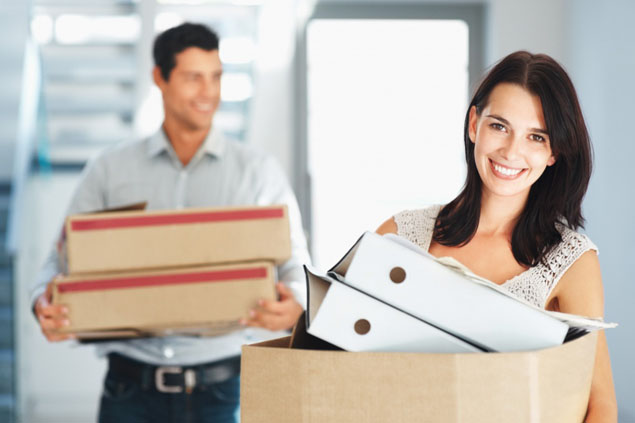 Not only can self-storage facilities be used to keep old computers records of accounts and office furniture, it can be utilised to store equipment and tools securely too. It is also not uncommon for self-storage to be used for the temporary storage of excess inventories. Usage of business self-storage permits you to gain back prime office space and put it to more meaningful use.
Employing the self-storage offers an economical option as oppose to purchasing extra warehouse or office space. Thus reducing business overheads especially for slow moving goods which occupies land area and are not oftenly used. With mobile storage, stock can be conveniently collected and returned for a more competitive price than expected. Business storage is also great for storing excess stock, permitting a better negotiation rate with suppliers;  enabling better business growth management until further expansion is necessary; or to regulate your special needs more efficiently in the midst of demand highs and lows.
Our business storage facilities are accessible 24 hours a day, 7 days a week. 24-hour camera surveillance is also provided, together with packaging supplies, long-term discounts, removal services. With all these facilities, you can simply store just about anything with the least of worries, with the exception of illegal items being banned on the premises. For further inquiries regarding mobile storage and self-storage, you are encouraged to consult the storage facility manager @ our Hotline +65 6336 1000 or Get A Quote here.